Here's my daily makeup when I'm not feeling creative.
Primer: Gotta Keep that CAKE FACE (not) ON!
Right now I use: Loreal Studio Secrets Primer
With NO 7 Boots Primer in my T zone (where I get oily)
Foundation: Time to cover the imperfections! (and I have A LOT!)
Currently Using MAC Studio Tech Foundation in NC15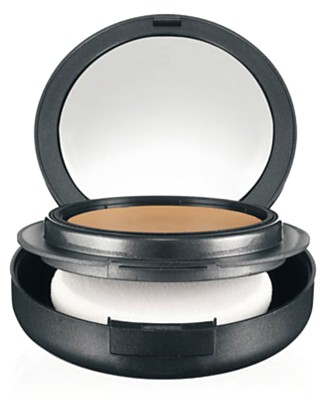 It works pretty well. (not pictured in NC15)
Blush: Liven up those cheeks!
I like to use MAC's Style blush the most. It gives me a peachy glow and doesn't accentuate my redness or scarring as much as a pink toned blush would.
Setting Powder: Now let's set that foundation!
I use MAC's MSF Natural in Light.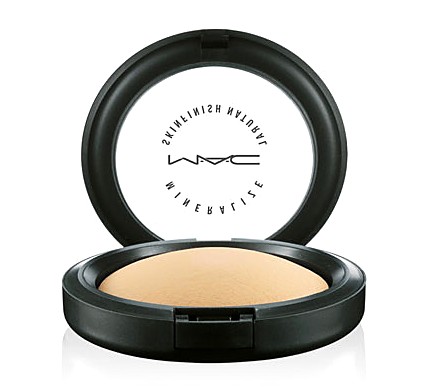 I use Makeup Forever's HD setting powder in my T-Zone
Don't make it look cakey!
Eyeshadow Primer: Make that eyeshadow STICK.
I use Urban Decay Eyeshadow Primer Potion. I like it, It keeps it from creasing, but it makes eyeshadow a pain to blend.
Eyeshadow: I usually change up my eyeshadow from day to day, but for the days I'm running late and can't be creative, here's what I do to play up my brown eyes!
MAC Pigment-Shimmertime: You can't get this anymore... (ha ha? jk)
It's a beautiful shimmery light pink color.
MAC eyeshadows-Espresso/Carbon: I use these in the crease, mixed together to make a darker espresso color.
Espresso
Carbon
Mascara: Time to liven the lashes!
I am loving Smashbox Lash DNA from my lash stash. On a daily basis I switch it up though between the mascaras in there.
If I do my bottom lashes, I can't use the Lash DNA because the brush is too huge. I like using Urban Decay's Skyscraper mascara to pump up my bottom lashes.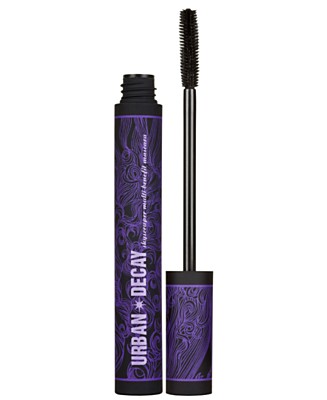 Eyeliner(Optional): I don't often line my eyes with this look, but if I do it will be with Urban Decay 24/7 Eyeliner pencil in zero. I put it on my waterline and blend it down onto my lashline slightly. I only put it on the last half-ish of my waterline, not close to my tearduct because I have watery Eyes.
Lips: Pretty in pink lips to look kissable!
Chapstick- any type is good.
Lip Liner- I use the clear Maybelline one :) It's alright!
Lipstick- Now I often use VIVA GLAM GAGA by MAC. I can do one coat for a very natural look, or liven it up with multiple coats for that bubblegum barbie pink lip!
Thanks so much for checkin this out! What's your everyday look?
*I don't own ANY of these pictures: They are found from google images!*